Conference Phone
BRING PEOPLE TOGETHER. LAUNCH BIG IDEAS. And make sure everyone at the table can hear and be heard. In today's world people in the same meeting aren't always in the same room—but they'll feel like they are.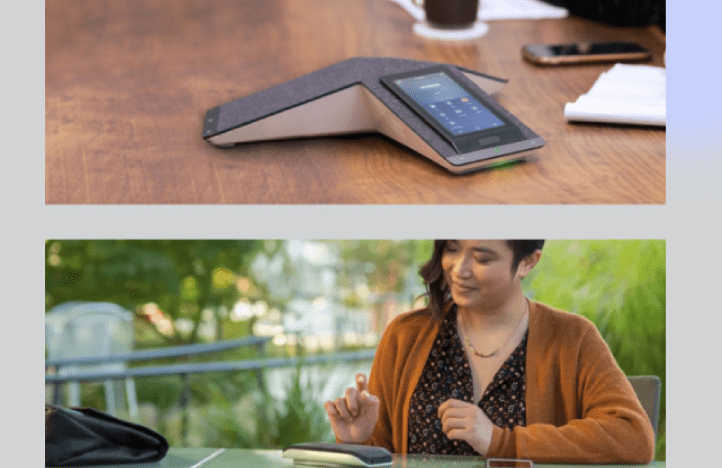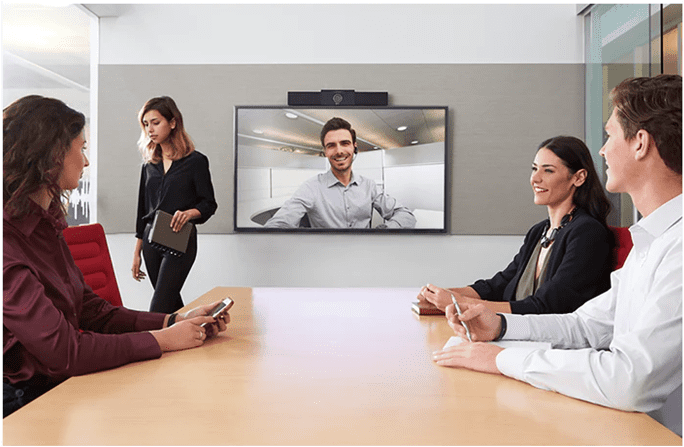 PREMIUM USB VIDEO BAR
ONE SOLUTION FOR ALL YOUR MEETING NEEDS Put frustrating videoconferencing experiences behind you. Looking to make a persuasive point or a lasting connection? See and hear everyone clearly — and converse naturally — with Poly Studio USB video bar. Simple USB connectivity gets up and running fast, keeping the technology in the background and you in the foreground. It's a business-class solution for everybody in the room. 
Video Conference
Boardroom brainstorming. Coffeeshop collaborations. Kitchen consultations. See and be seen wherever, whatever, whomever – Poly gives you the confidence, flexibility and edge to command the conversation. And we know it's not a one size fits all world. We have options to meet your anywhere, everywhere needs.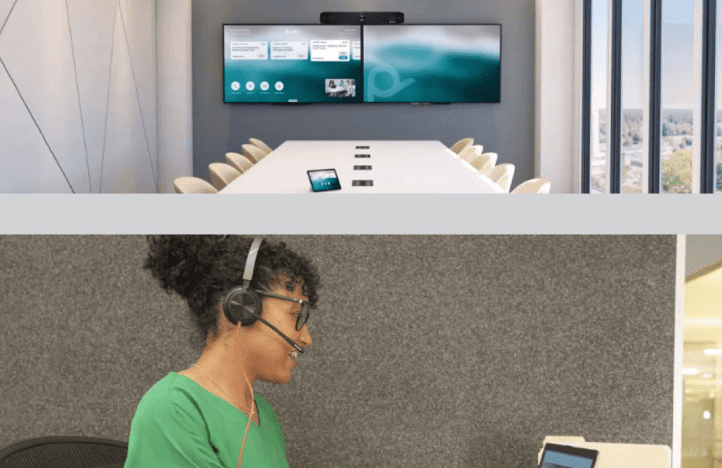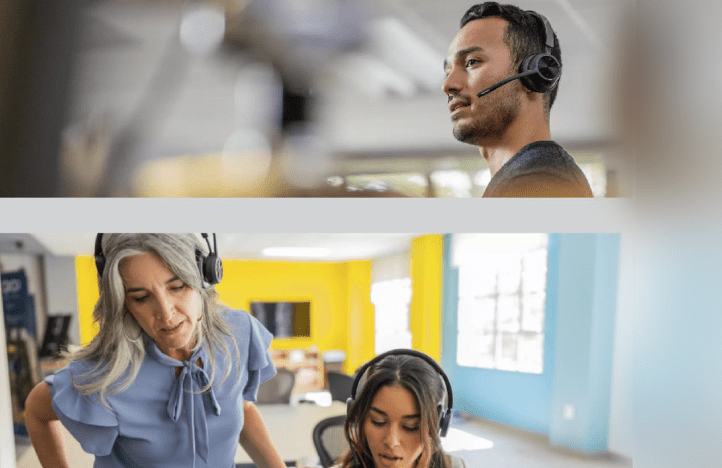 Headset
WORK HERE. WORK THERE. Work is no longer a place to go or a time of day. It's about what you do, how you do it and getting stuff done. And to do that you depend on clear communication. Poly headsets are beautifully designed tech that let you hear and be heard with incredible clarity, while tuning out distractions. Delivering crazy good audio for your most important conversations.