Ceiling Tile Mic
The conference microphone with best speech intelligibity Highlights voice, reduces noise With TruVoicelift, speech intelligibility in the meeting room can be significantly increased through targeted voice amplification. Additionally, a particular area of a room can be set as a priority zone to prioritize the speaking person over any others that are talking in the room.

5 advanced exclusion zones make it easier to define the position of noise sources to be ignored by the beam tracking. This concludes in automatic overall noise reduction. Full control over the microphone array Adjust the voice tracker from anywhere Optimize your digital workflows with the Sennheiser Control Cockpit software. The ceiling microphone can easily be operated and monitored from anywhere in the corporate or campus network. This way, the adjustable microphone array can be controlled at any time.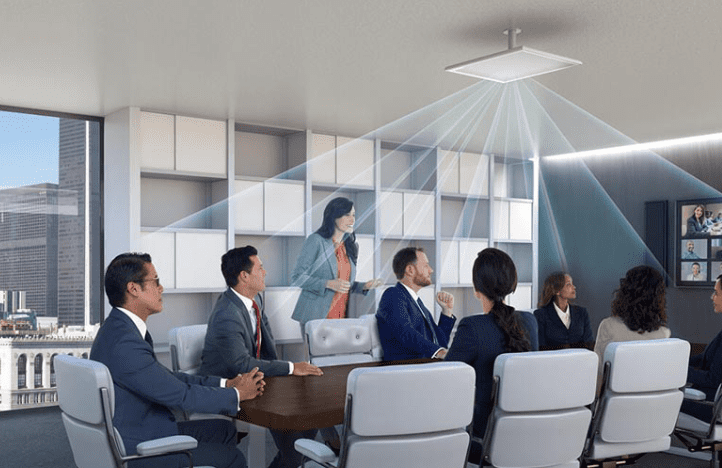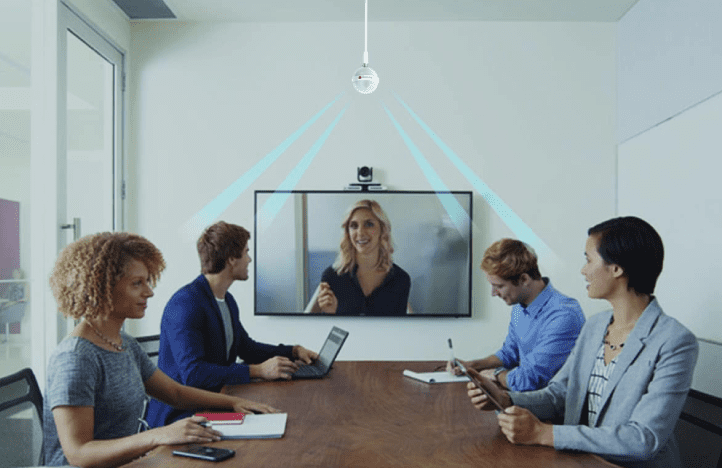 Ceiling Microphone
CEILING MICROPHONE - CEILING MICROPHONE WITH SUPERIOR AUDIO PICK UP Create a clutter-free environment while experiencing clear, crisp audio conferencing with ceiling microphones. digital microphone array is the only audio pick up device on the market that offers consistent, reliable, 360-degree coverage and StereoSurround™ audio. When this conference room microphone is paired with video conferencing systems, your team is equipped with the audio solution they need to take collaboration to the next level.
Ceiling speakers
high-end slim ceiling speaker series, consisting of four models which can guarantee heavenly sound for every situation or application.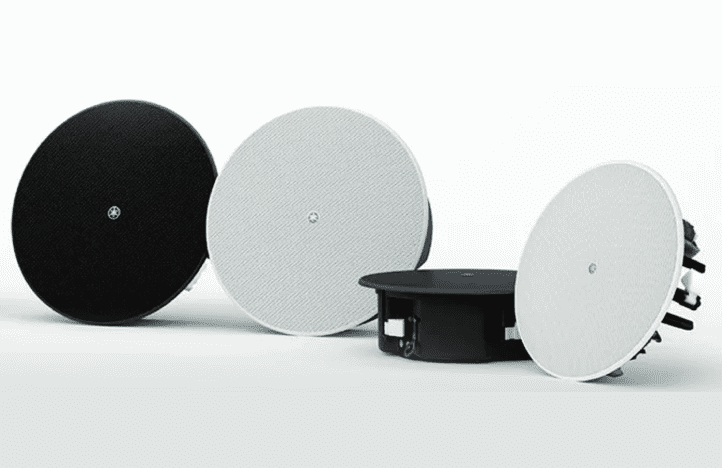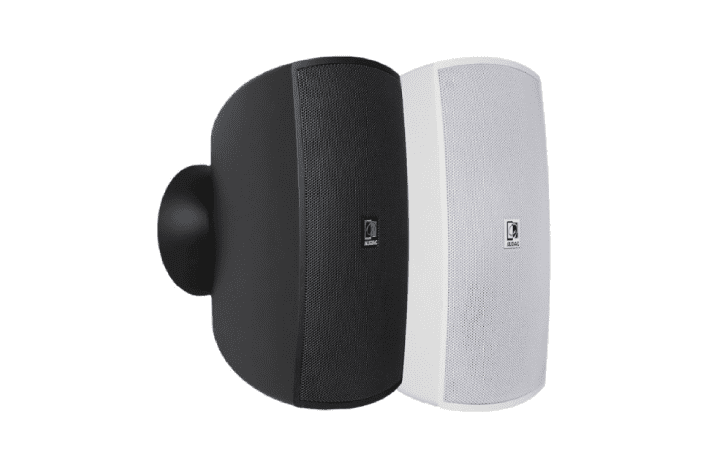 FOH Speaker
These passive surface mount loudspeakers are especially designed for a wide variety of fixed install on walls or ceilings indoor applications, ranging from modern residential applications to the most demanding applications in environments such as retail stores, pubs, restaurants or even clubs.
Amplifier
AMP-series Commercial Power Amplifiers provide a perfect combination of high output and efficiency for all types of professional audio applications. 100% Crestron engineered and built, these amplifiers are ENERGY STAR® qualified to enable organizations to fulfill their green initiatives without compromising on audio performance. Advanced design features include a high-efficiency amp topology with active power factor corrected power supply, delivering a generous amount of power in a space-saving 1U rack-mountable chassis.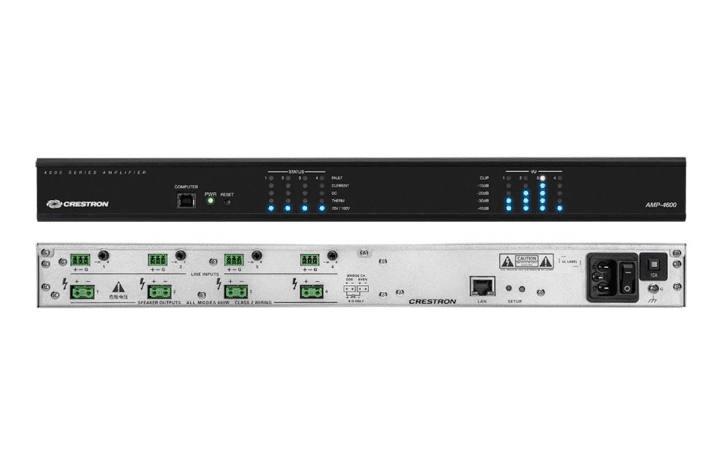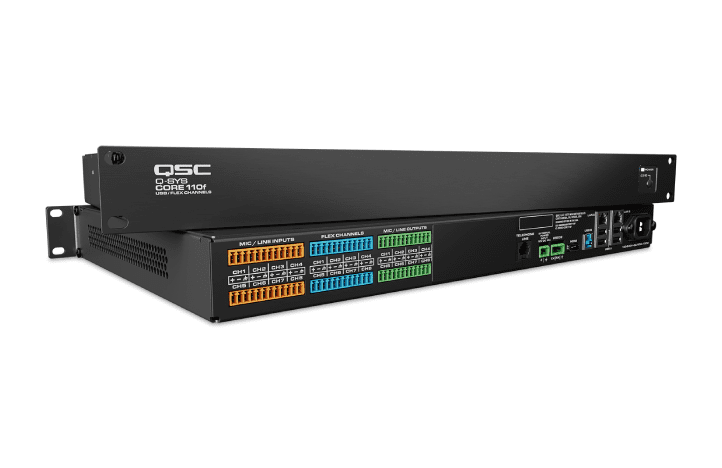 Digital Signal Processor
Processor provides a fully integrated audio, video and control solution for installations with a mixture of analog and network channels, supporting medium-sized rooms through the largest Enterprise scale deployments