Simplfy Your World
Each home is a unique expression of the lives lived there. Your life, taste and passions. Crestron brings your idea of home to life. Inviting and comfortable. Entertaining and secure. Made possible with smart home technology that is intuitive and simple. Instantly responsive to touch or the sound of your voice. A complete smart home system engineered to become invisible, so all that remains is the experience. Your experience. Your home. Just as you imagined.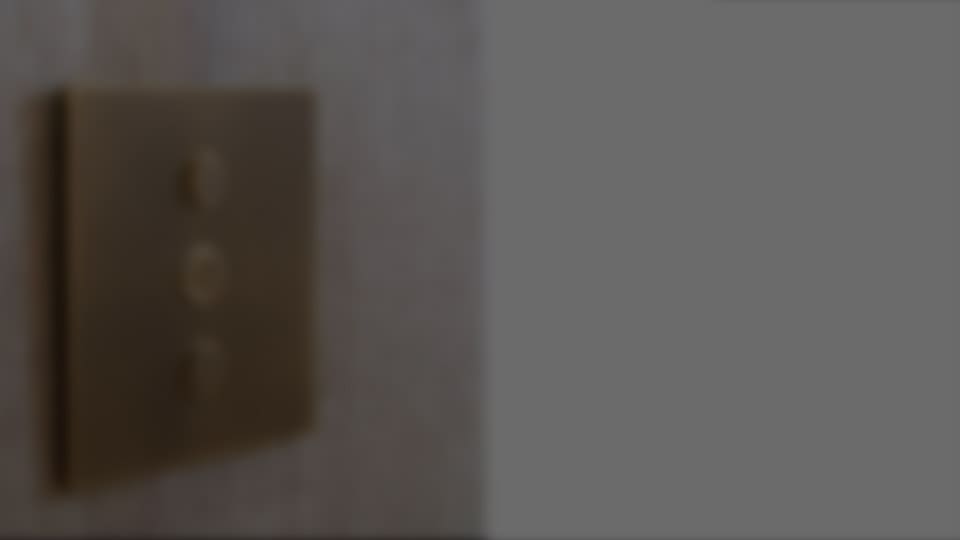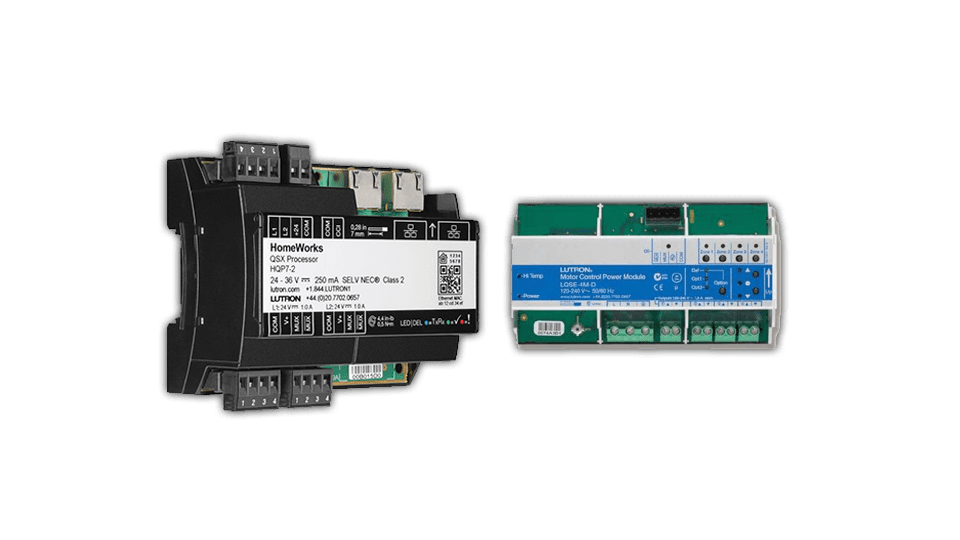 Lighting & Dimmers
As a leader in the fast-growing smart home market, Lutron provides the perfect solution for any size home, and any budget, whether you're building a new home or want to upgrade your existing one. For over three decades, HomeWorks has been redefining expectations around the seamless control of light in a home. Bringing together a legacy of best in class dimming technology, window coverings and now, fixtures, the next generation of HomeWorks raises the bar on creating beautiful light throughout the home.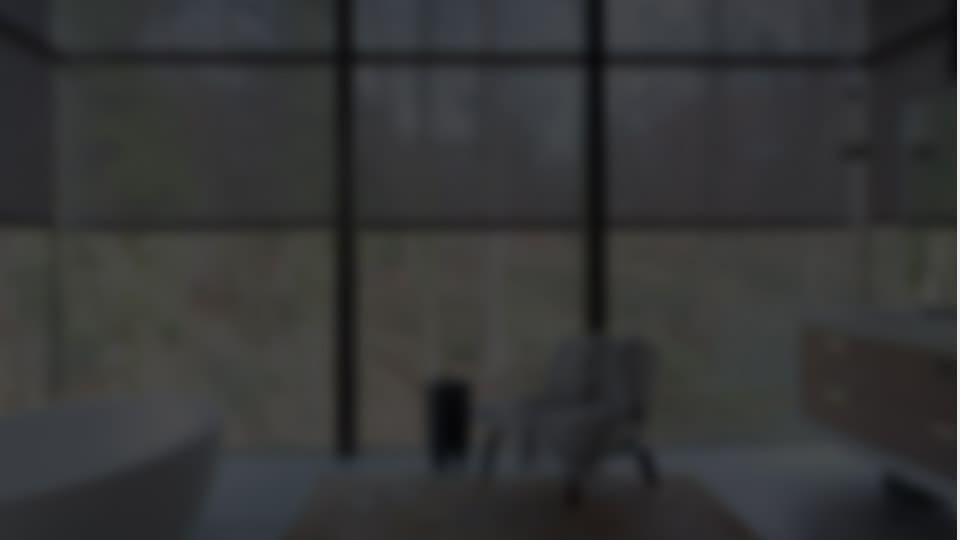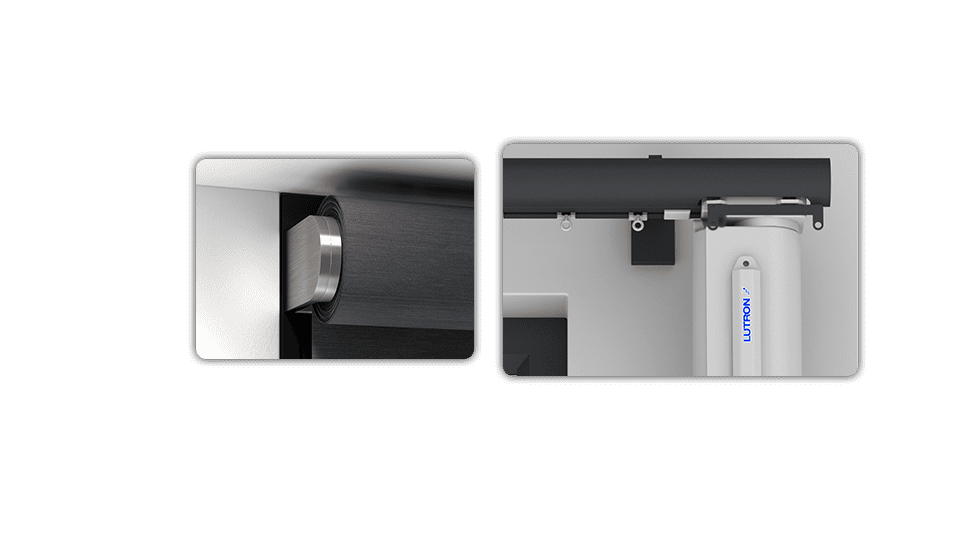 Curtain Controls
Lutron controls are designed to look and work beautifully. Stylish control and fabric options coupled with innovative technology elegantly transition a space to create the right amount of light for any activity. Shades align precisely within 1/16 in of each other for a balanced, beautiful look to a row of windows.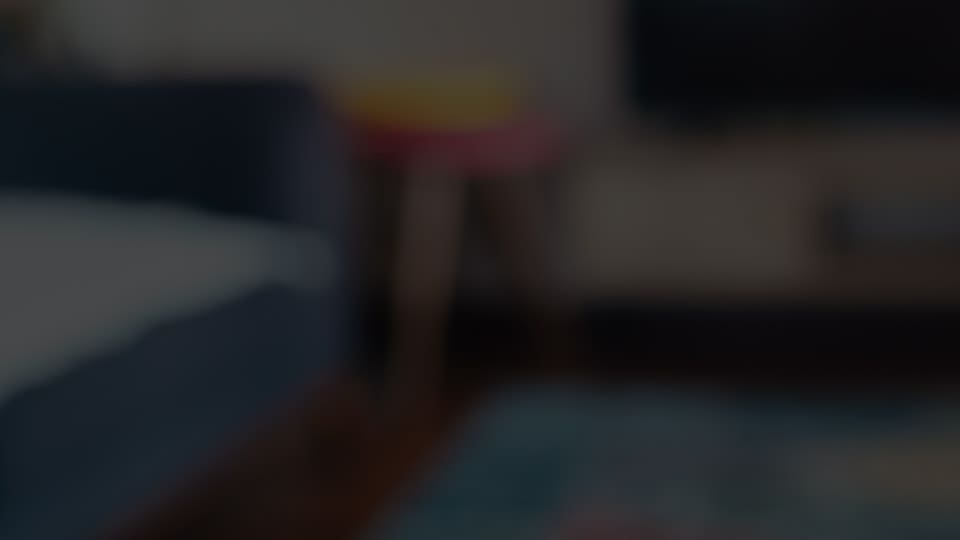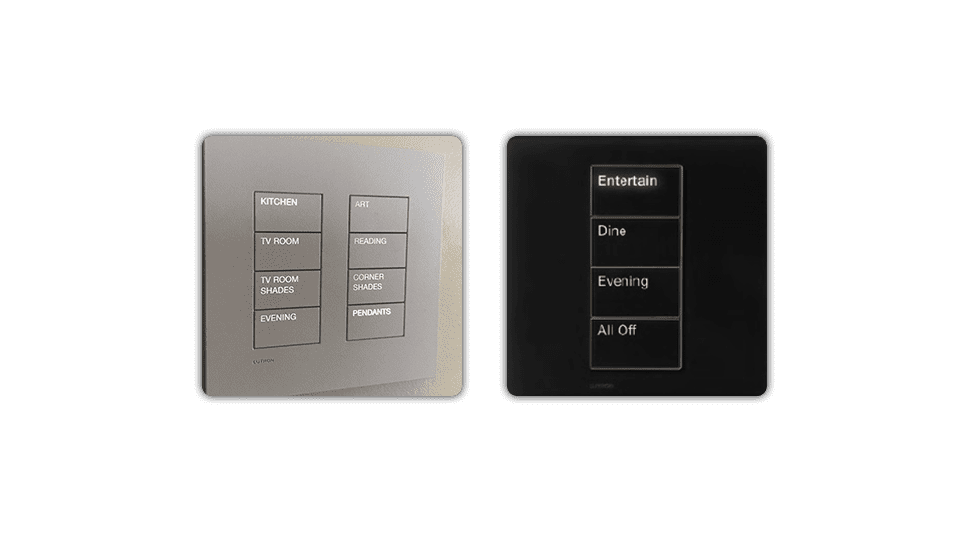 Palladium
SUBTLE ELEGANCE FOR ANY SPACE. Buttons and faceplates are flush to each other and feature consistent material to create a clean, minimalist look. EASY-TO-USE. Large, tactile buttons with backlit, engraved text are simple to operate and easy to find in a darkened room. LARGE BUTTONS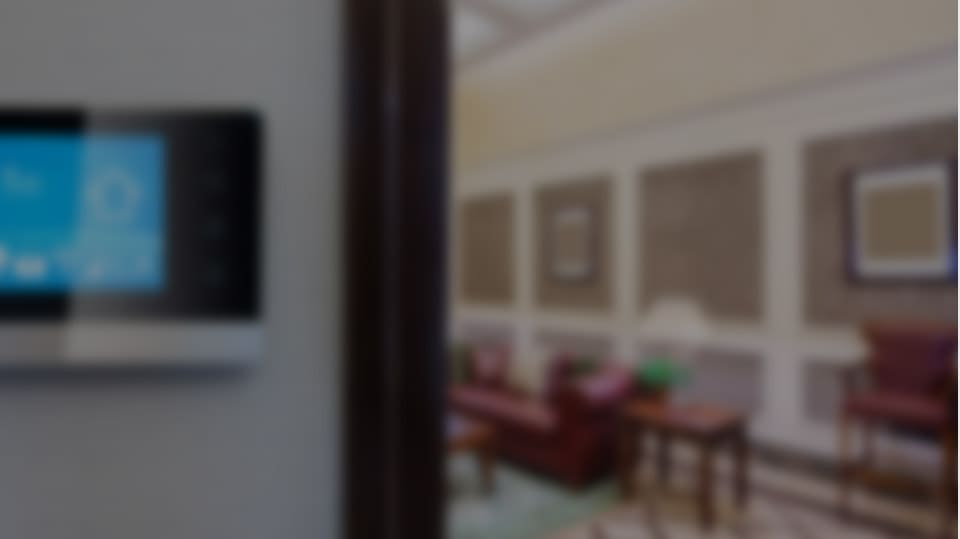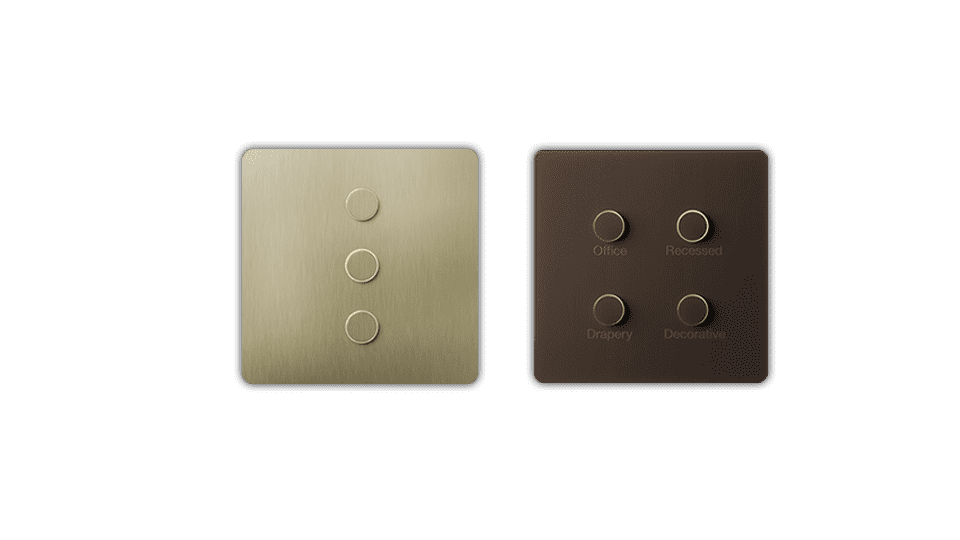 Alisse
Complement interior décor with sophisticated, intuitive controls, and create the perfect scene with a single button press. Keypads are available in a variety of styles and finishes and customizable to fit your needs. The Alisse Wall Control is an elegant, balanced and versatile control that curates magical lighting experiences at the touch of a button. Choose from a palette of exquisite metal finishes to complement any interior.