Simplfy Your World
Each home is a unique expression of the lives lived there. Your life, taste and passions. Crestron brings your idea of home to life. Inviting and comfortable. Entertaining and secure. Made possible with smart home technology that is intuitive and simple. Instantly responsive to touch or the sound of your voice. A complete smart home system engineered to become invisible, so all that remains is the experience. Your experience. Your home. Just as you imagined.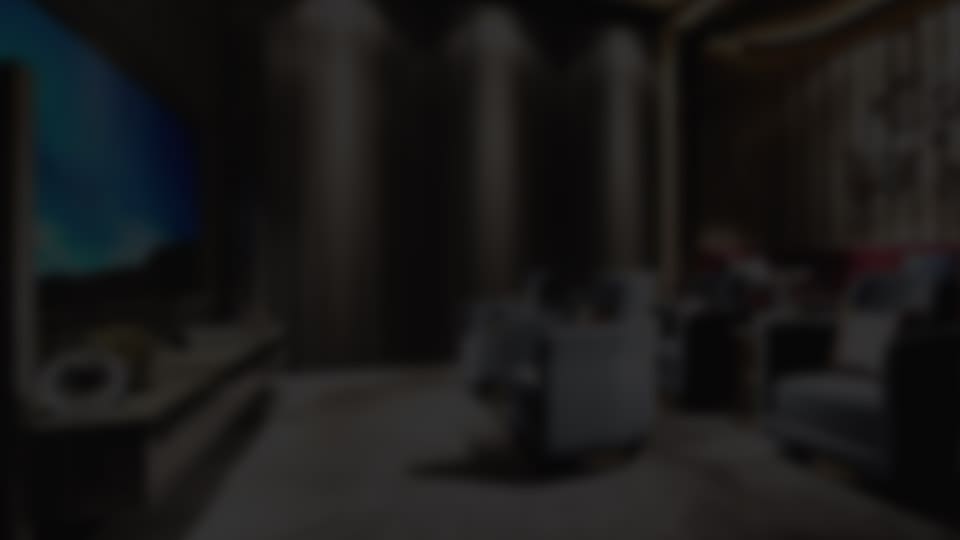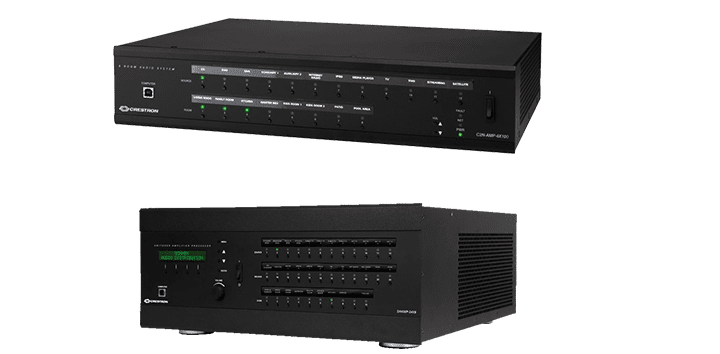 Audio Video Distribution
listen and enjoy
Imagine a sound system tuned for the most critical listener. Our award winning audio system and precision crafted speakers, fill your home with a clarity and quality to please the most discerning audiophile. Music, podcasts and news whenever you want it, on whatever platform you prefer, are simply a command away.
Immerse yourself:
Sit back or lean in and enjoy CrestronDigitalMedia™. Our platform delivers a video experience that is simply cinematic. On every screen. In every room. Indoors and out. Watch multiple channels simultaneously. Select your preferred platform. Cable. Streaming. Satellite or Gaming system. It's all there.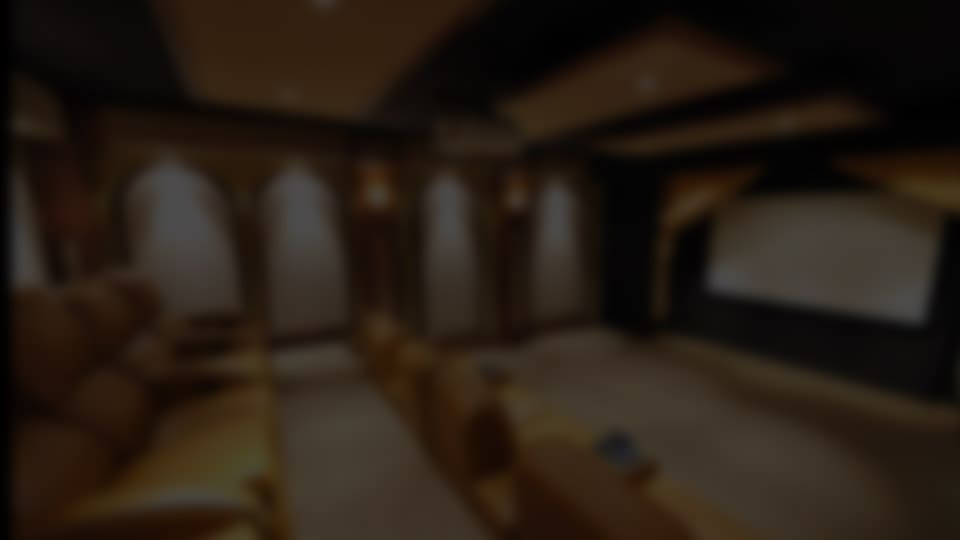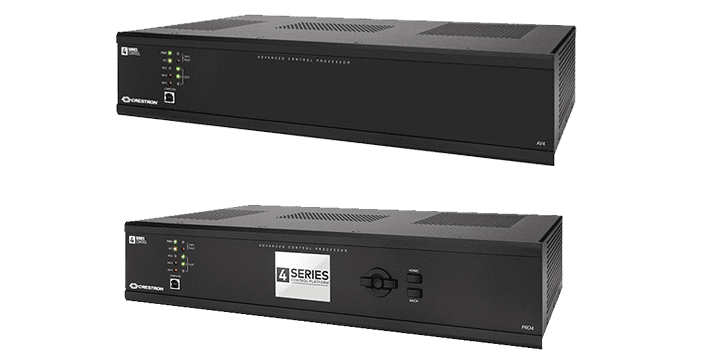 AV Controls
The 4-Series platform builds on the 3-Series® foundation with astonishing performance enhancements, a unique modular programming architecture, and a range of powerful developer tools. No wonder it's the best control platform we've ever built.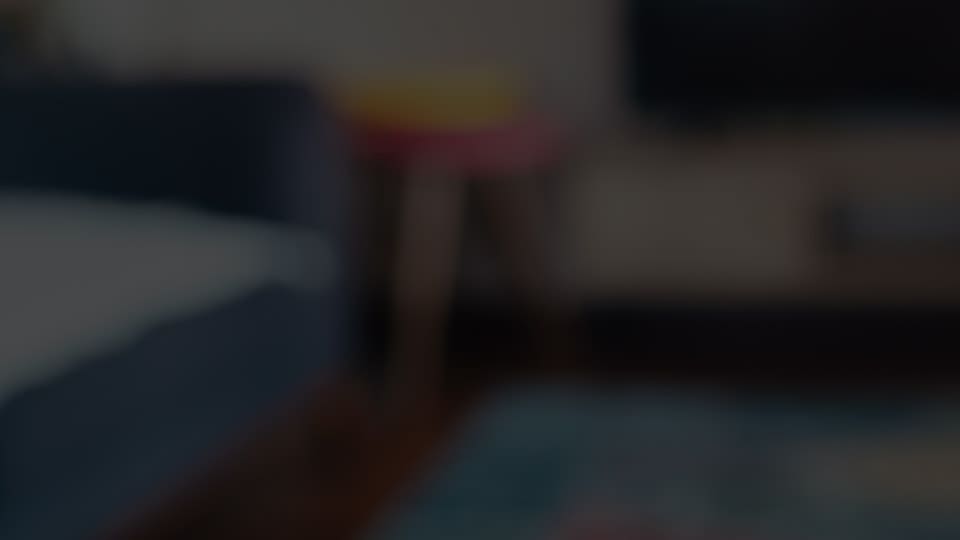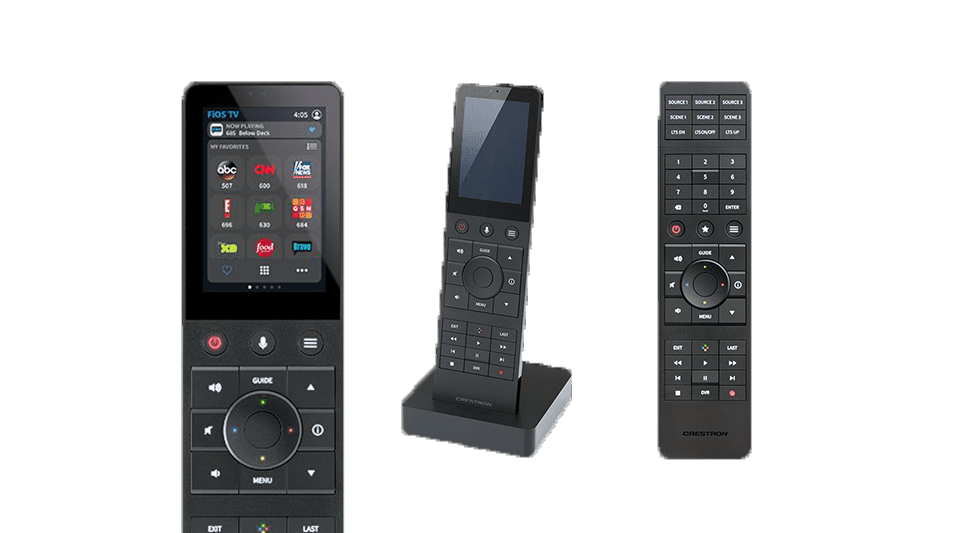 Remotes
Elegant, ergonomic design. Epic functionality.
The amazing HR-310 and TSR-310 are Crestron handheld remotes reimagined. They combine all the best elements of our previous generation with even more advanced functionality and superb ergonomic design, incredible button feel, voice control, custom engravable buttons, profiles settings, and much more.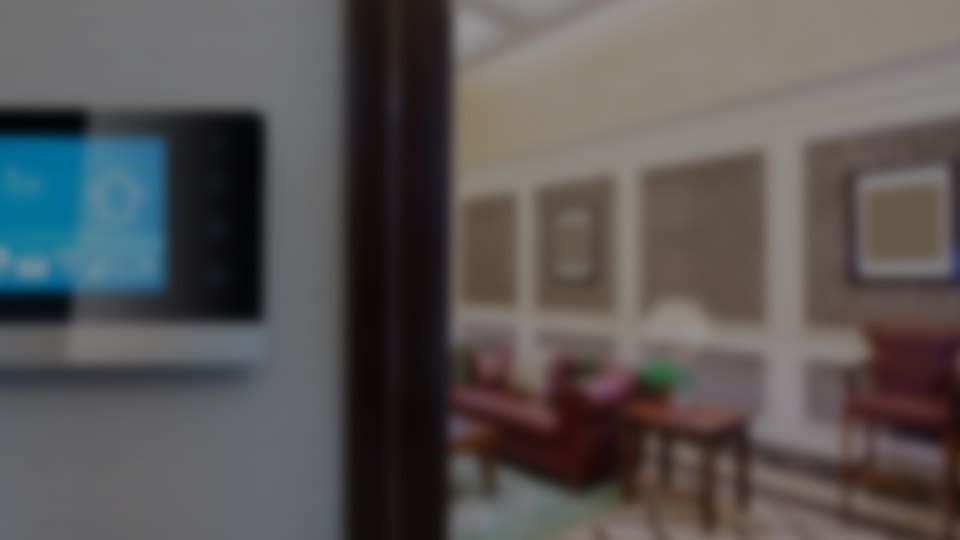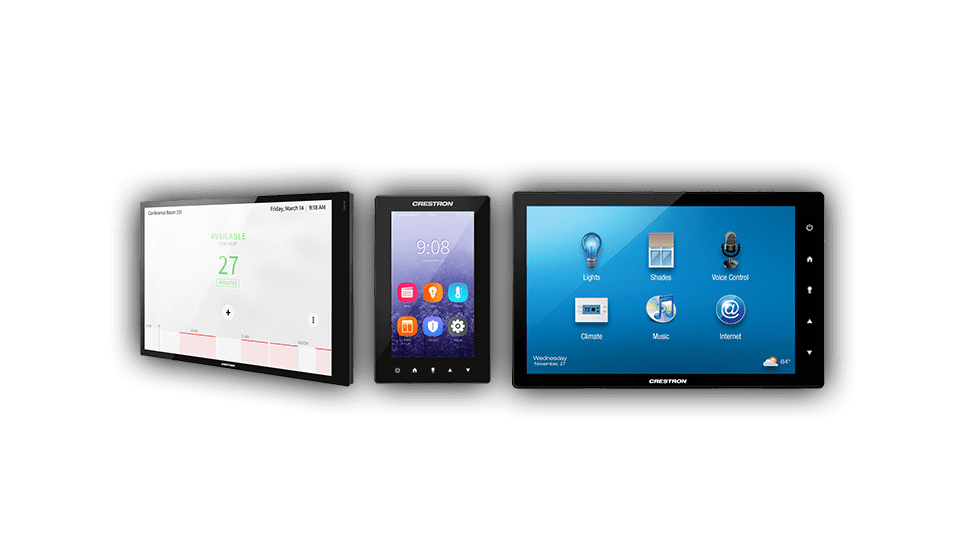 Touch Panels
Proximity Sensor detects motion and awakens screen upon approach. Faster processing for a smoother, more responsive experience and frictionless scrolling. Sharper screen resolution that communicates with perfect clarity. As dynamic as any smart device. Matching experience with expectations