Simplfy Your World
Each home is a unique expression of the lives lived there. Your life, taste and passions. Crestron brings your idea of home to life. Inviting and comfortable. Entertaining and secure. Made possible with smart home technology that is intuitive and simple. Instantly responsive to touch or the sound of your voice. A complete smart home system engineered to become invisible, so all that remains is the experience. Your experience. Your home. Just as you imagined.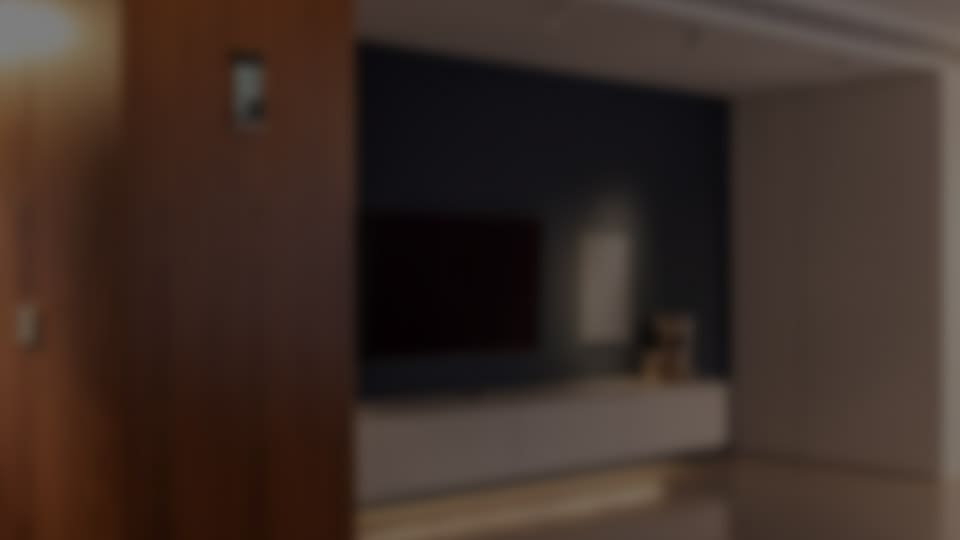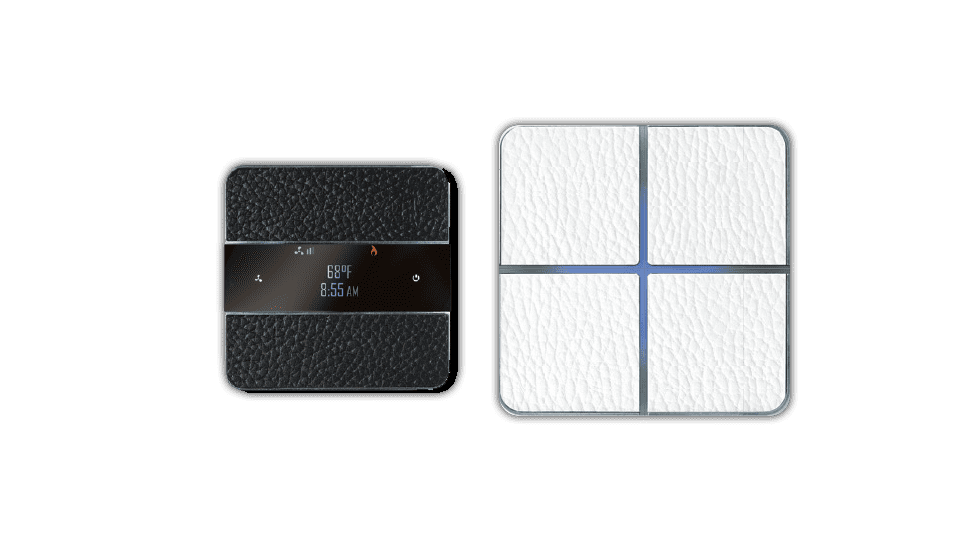 Sentido
Sentido is a multifunctional design keypad to intuitively control lighting and more at a touch. It comes in a variety of high-quality finishes to blend beautifully with your interior. Sentido comes in a wide range of high quality finishes , to blend in with your interior or stand out as a true design statement.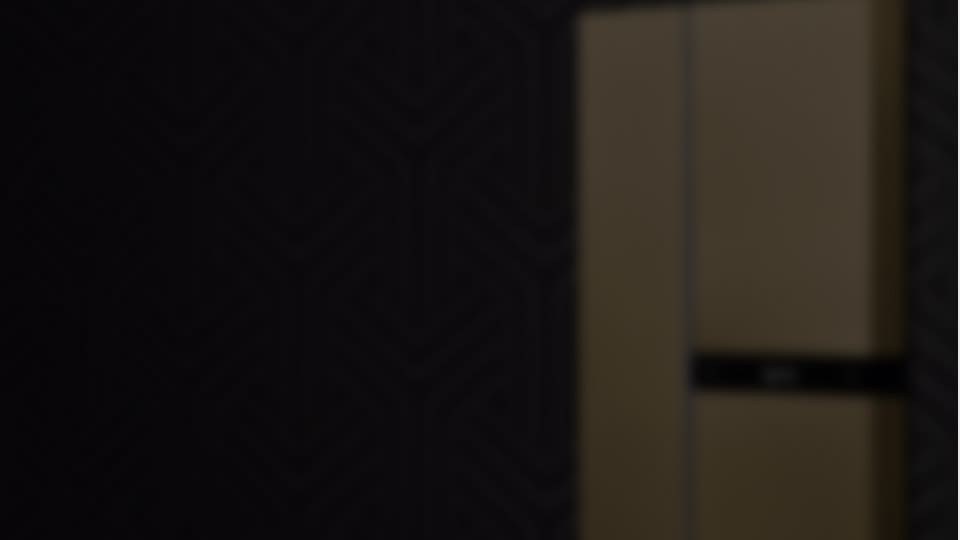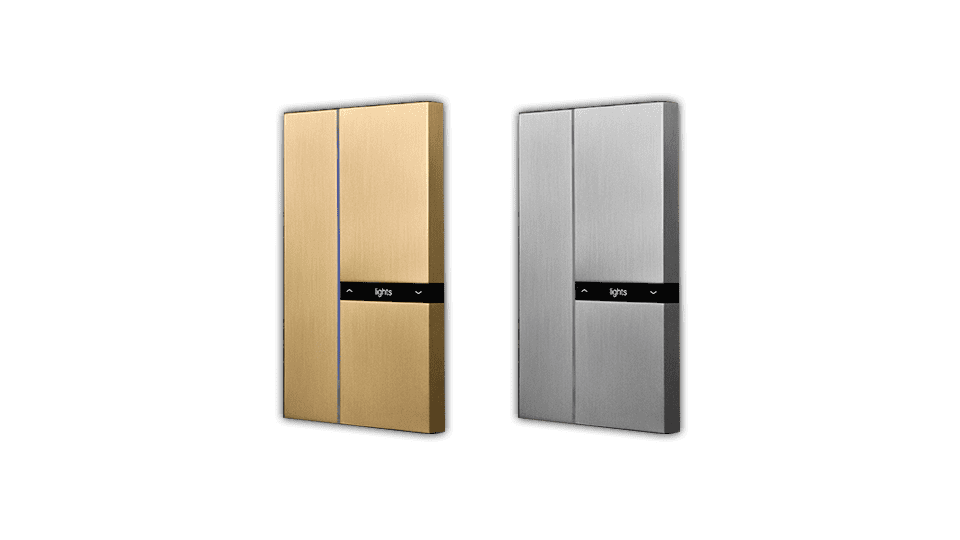 Fibonacci
Inspired by Fibonacci's golden ratio, our switch bring natural beauty to the heart of your home. Its avant-garde looks elevate even the most sophisticated interiors. Configure the multitouch function to control anything at home. Touch more than one surface at the same time and the room dims into the right scene, music starts playing , temperature rises and the curtains close. Ready for a cosy evening.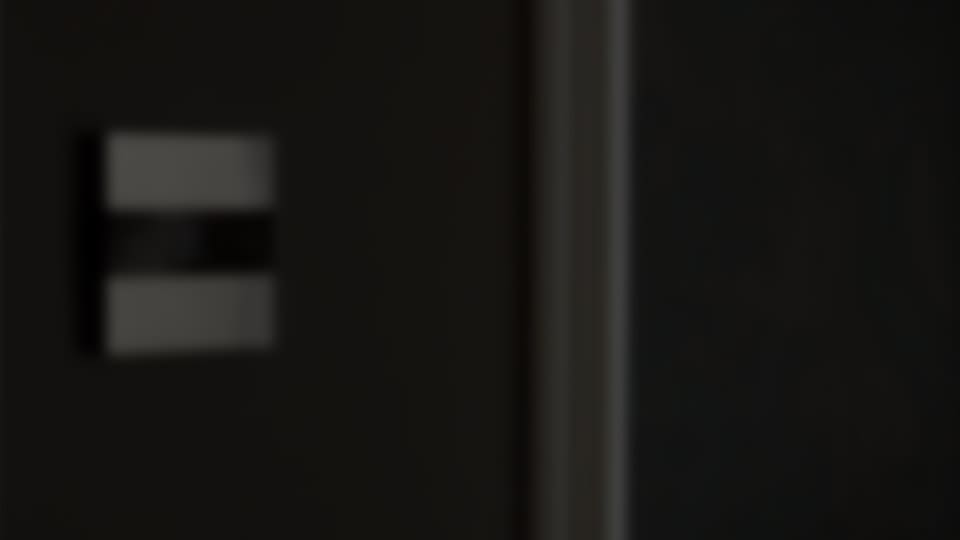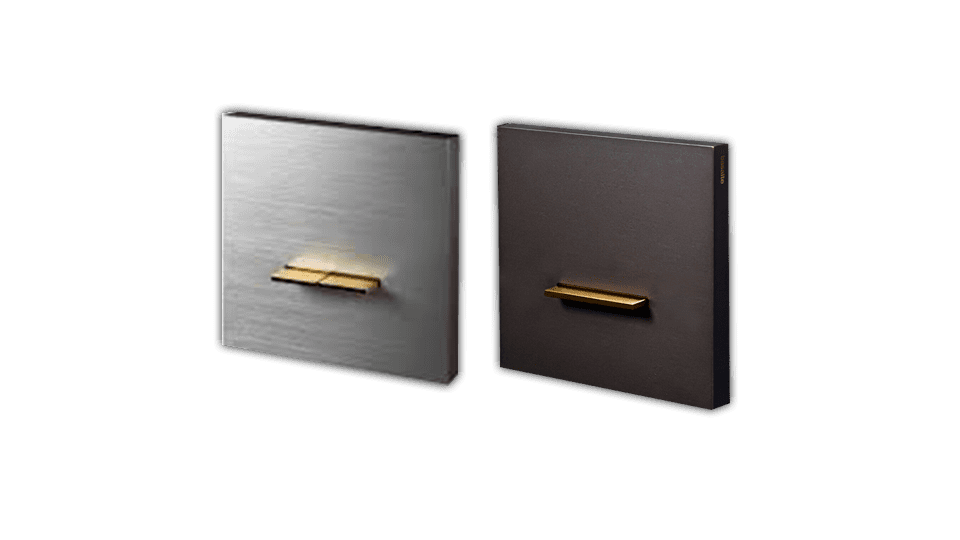 Chopin
Controlling chopin feels a bit like playing the piano. Push the levers up or down to dim the lights, draw the curtains and let your favorite music enter the room. Made in Belgium to the high standards for which basalte products are known, Chopin is precision-machined in one piece assembled by hand with great care. Its fine mechanics are supremely durable and despite miniature construction, stand the test of time.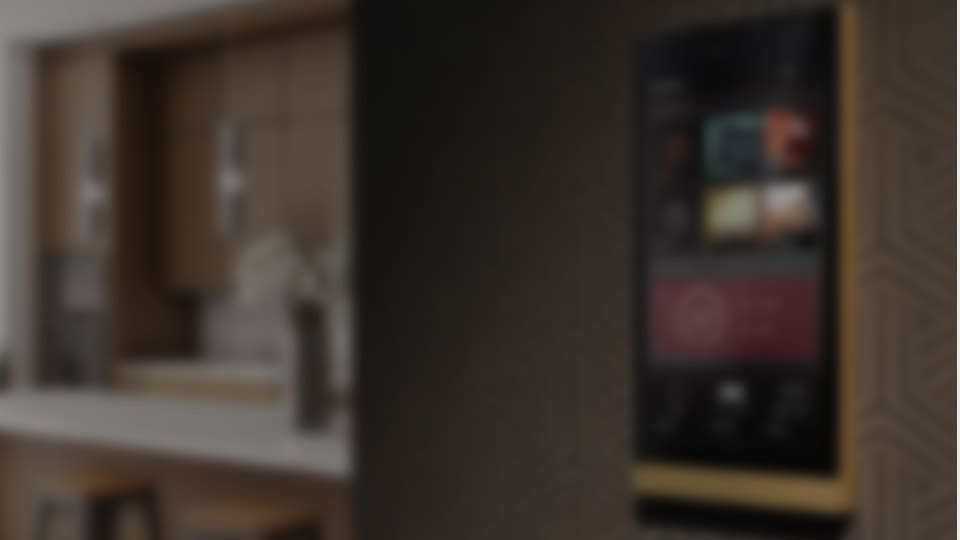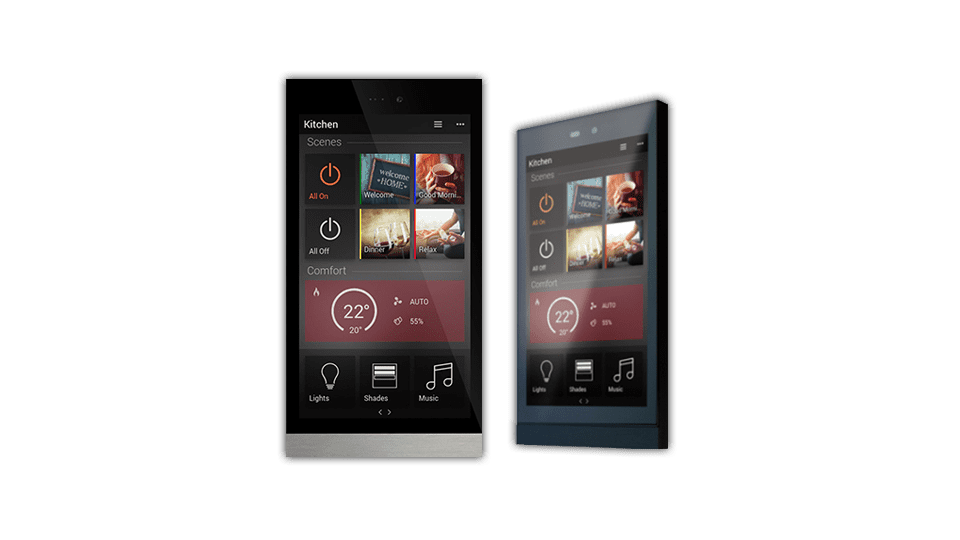 Touchpanel / Ellie
Ellie is an elegant touch-sansitive panel for basalte home. It is your go to point to control lights, climate, music and more around the house. Thanks to its slim design and premium finish, Ellie blends in beautifully with any interior. Access your entire home, see everything at a glance, keep detailed functions only a tap away, easily change the room temperature, enjoy music at a touch.