Simplfy Your World
Each home is a unique expression of the lives lived there. Your life, taste and passions. Crestron brings your idea of home to life. Inviting and comfortable. Entertaining and secure. Made possible with smart home technology that is intuitive and simple. Instantly responsive to touch or the sound of your voice. A complete smart home system engineered to become invisible, so all that remains is the experience. Your experience. Your home. Just as you imagined.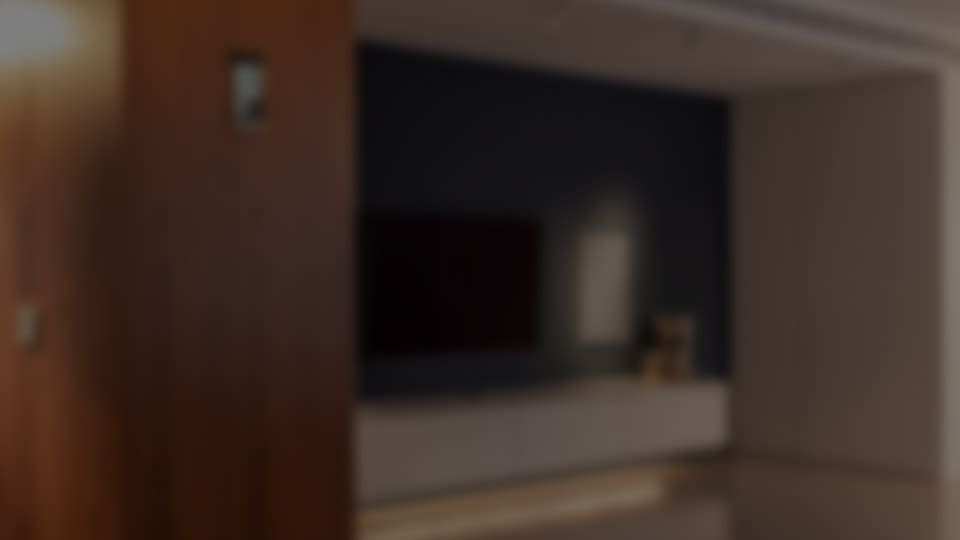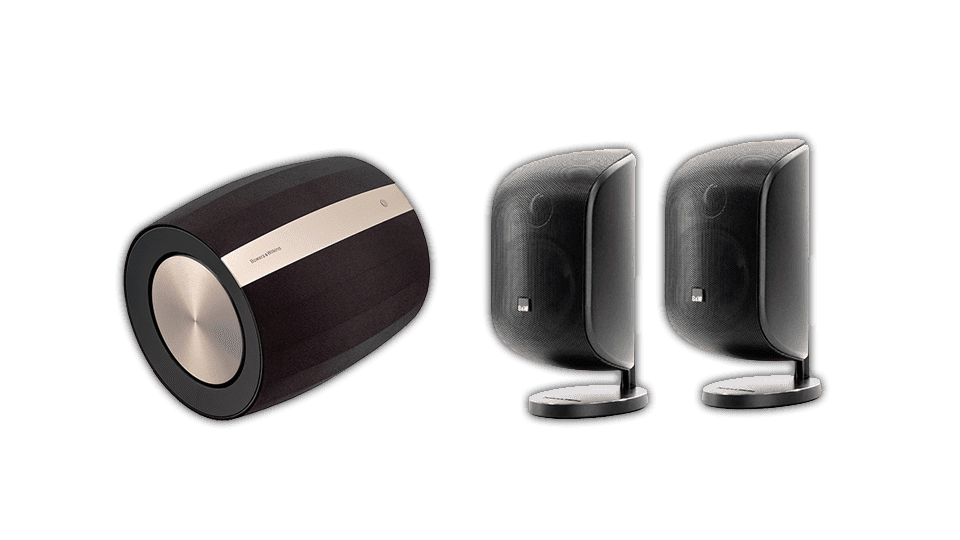 Audio Video Distribution
B&W: A no-compromise approach that considers every detail, delivering the ultimate in performance. Precision sound for sophisticated listening.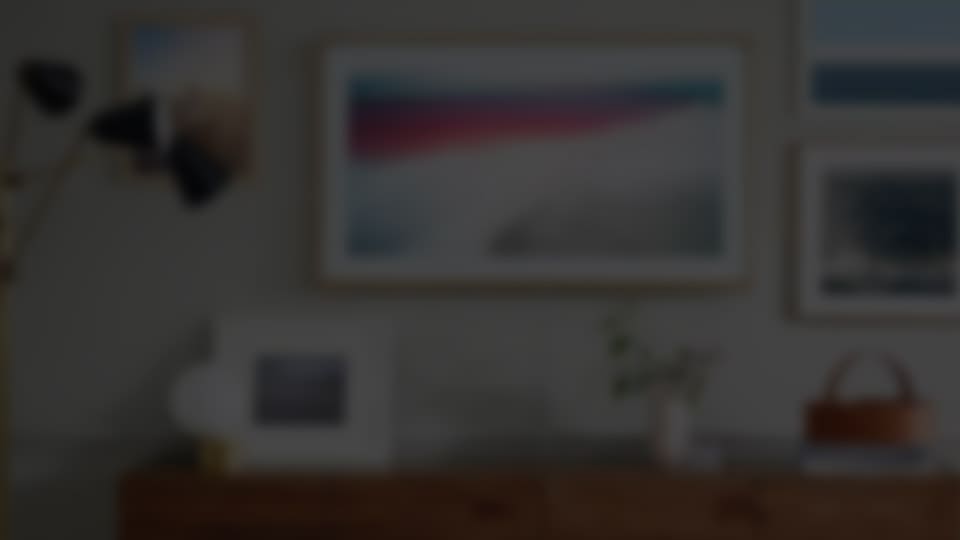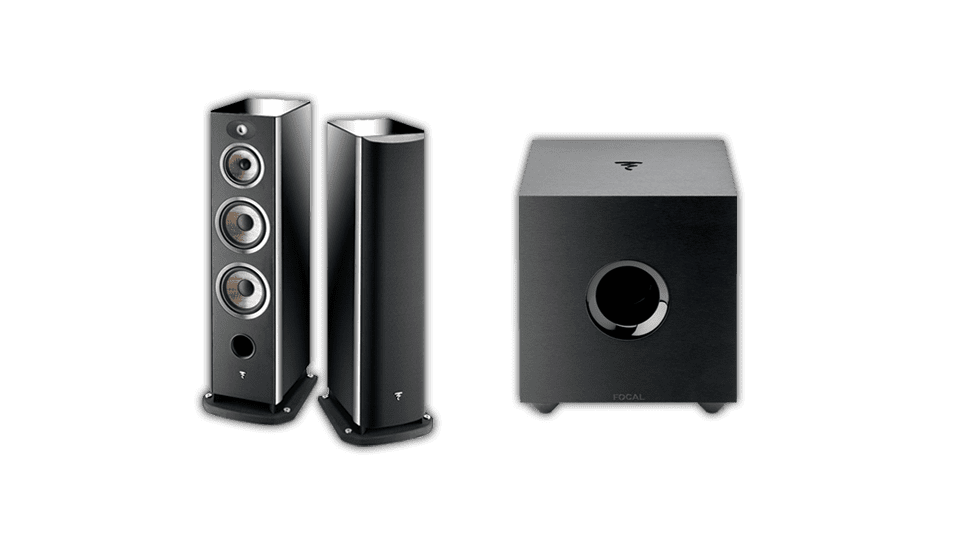 Focal
Focal, strive to create sound equipment that honours the artist's musical creation and empowers you to feel a new dimension of the music. Every nuance to be revealed with precision and purity. To do this, push the limits of the current boundaries in sound technology, and go beyond the traditional approach thinking differently. With Focal, let the sound thrill your senses until you go beyond the usual perception of music and discover new fields of emotion.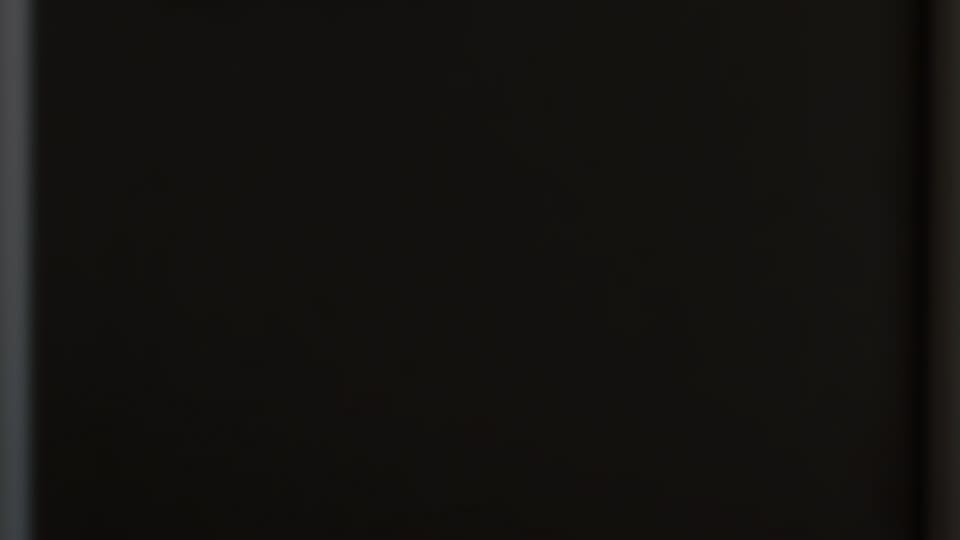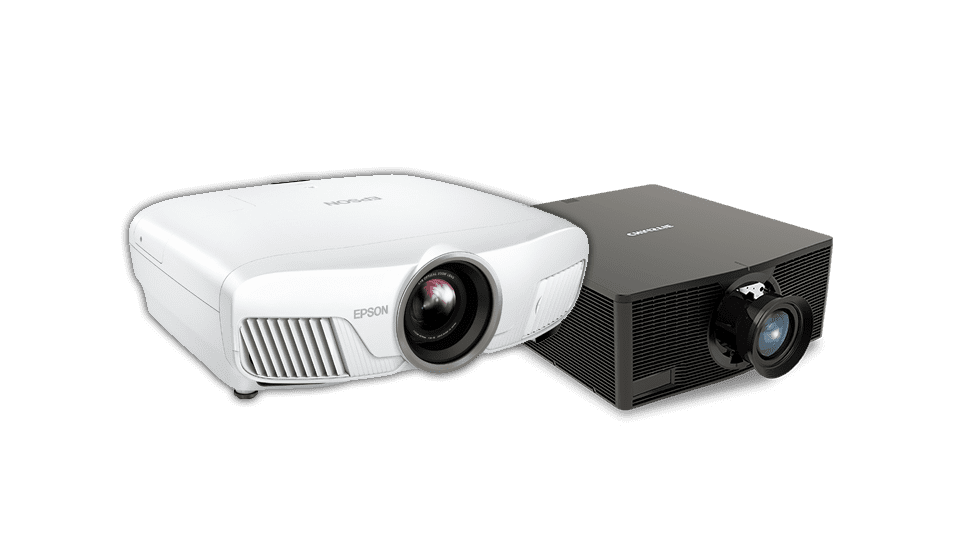 Display
LED LCD is the dominant TV display technology by far, especially now that plasma is dead. Its only potential competitor is OLED, found on few high-end TVs made exclusively by Samsung & LG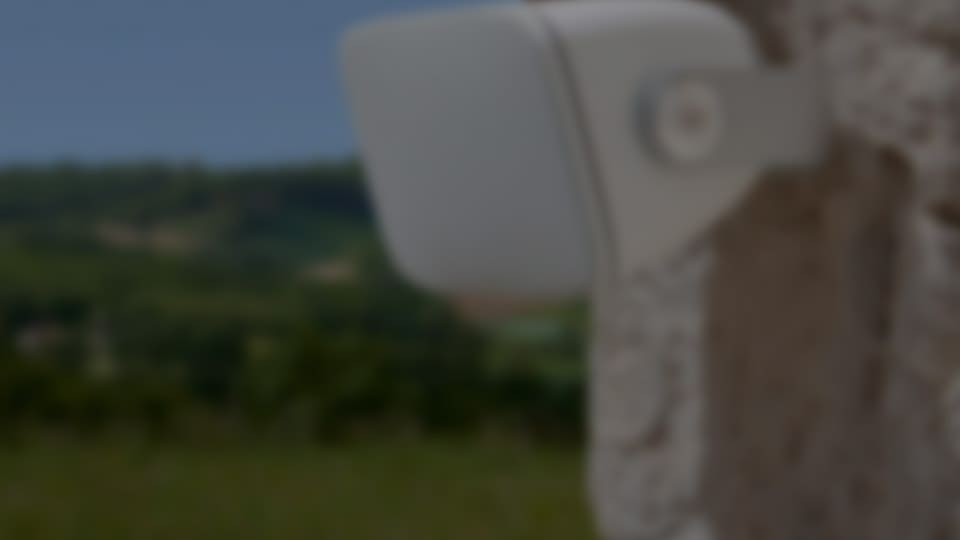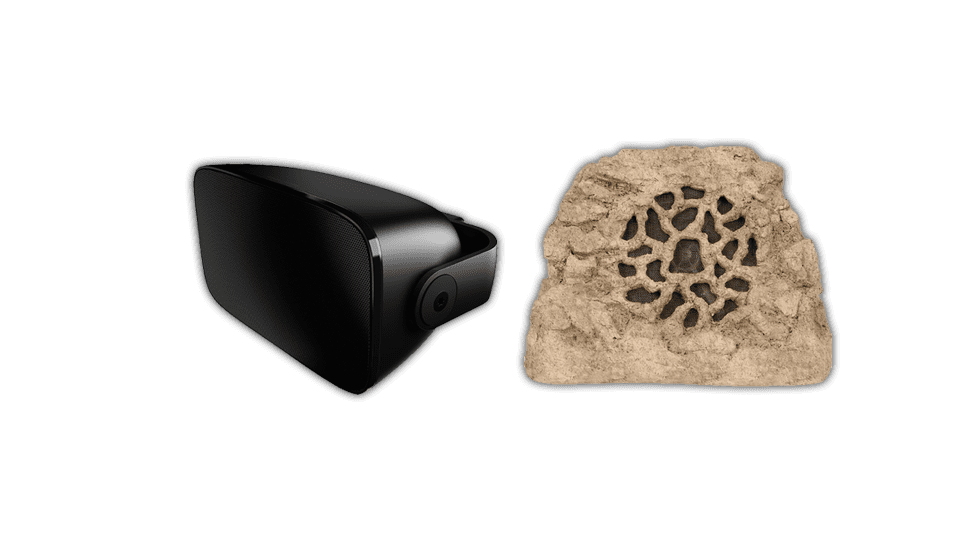 Specialty Speakers
Whether you want music inside your house, outside the house with worst of weather conditions, multiple specialty speaker options are available.